Delivery and timing
DELIVERY AND TIMING
What are the delivery timings ?

Your order delivery timing are indicated when you pass your order. The delivery timings are 5 working days for professionals and 8 working days for private clients starting at the paiement encasement. For battery repairs, the timing is 15 to 20 days.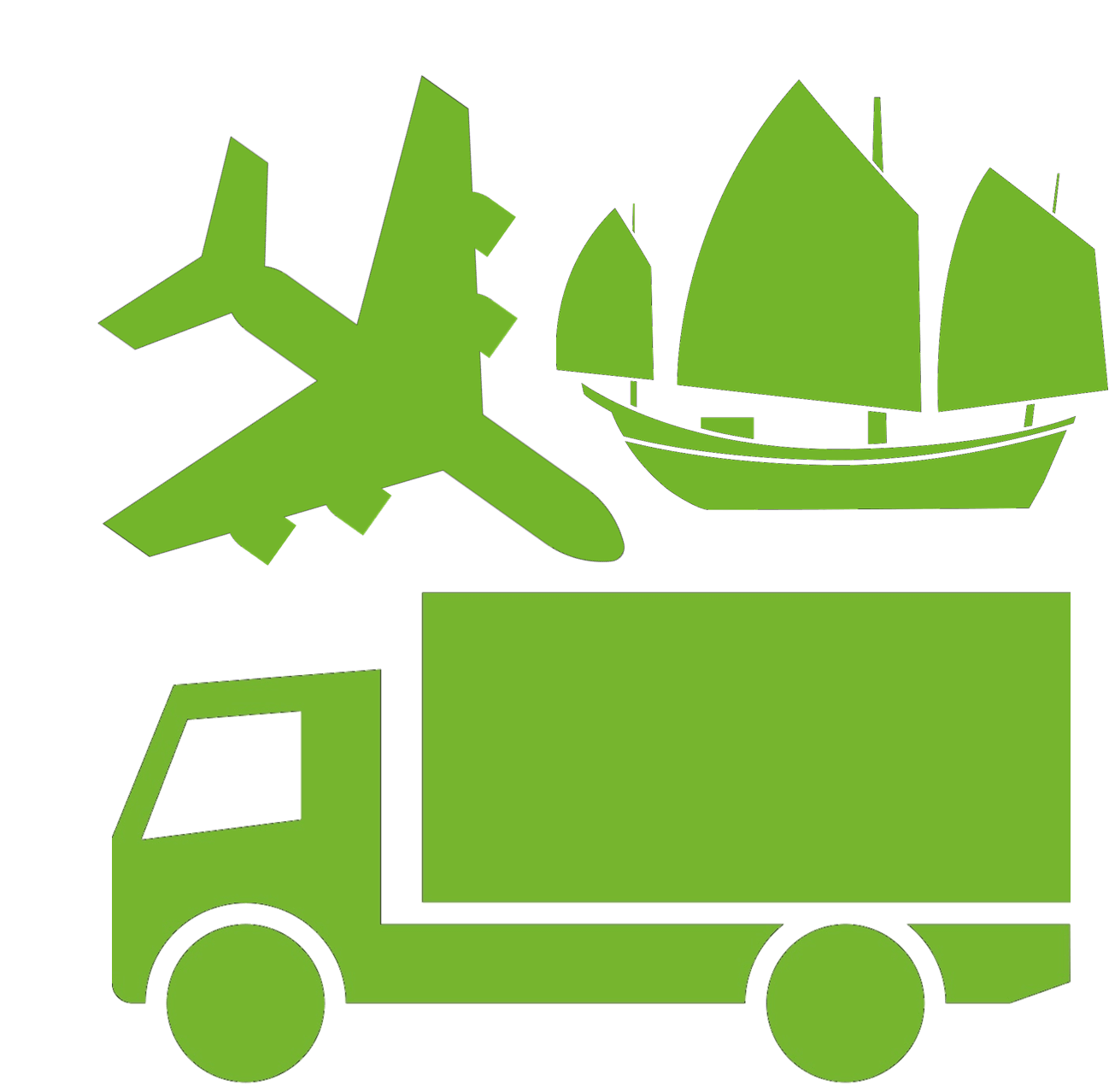 What are the different delivery options?

Our delivery services are available in the whole Europe with our partnership with GLS.
Whatever delivery option chosen we will supply as soon as possible a delivery follow up email. The delivery fees include packaging, handling and postal charges.