Service centre for major brands
Doctibike serves all users of electric mobility:
From the individual user, who will be able to find our full range of diagnostic, reconditioning, repair and battery purchase services
bike shops and fleet managers, who can take advantage of dedicated professional prices
but also to the major international brands that are expanding in France and are looking for a dedicated service centre to manage their after-sales and services.
Expand your after-sales services in France with Doctibike
We work with you to build, develop, improve and manage tailor-made local networks in France. Determined to provide a complete offering across the entire lifecycle of your products, we develop diagnostic, reconditioning and repair solutions. We've been handling after-sales services for major brands for 10 years.
Our core business is backed up by fundamental skills to meet your needs for cost optimisation and customer satisfaction: after-sales logistics, second life and customer service.
OUR EXPERTISE: DEVELOPING YOUR AFTER-SALES SERVICES AS GENUINE POINTS OF LOYALTY FOR YOUR CUSTOMERS
YOUR PRODUCTS, OUR SERVICES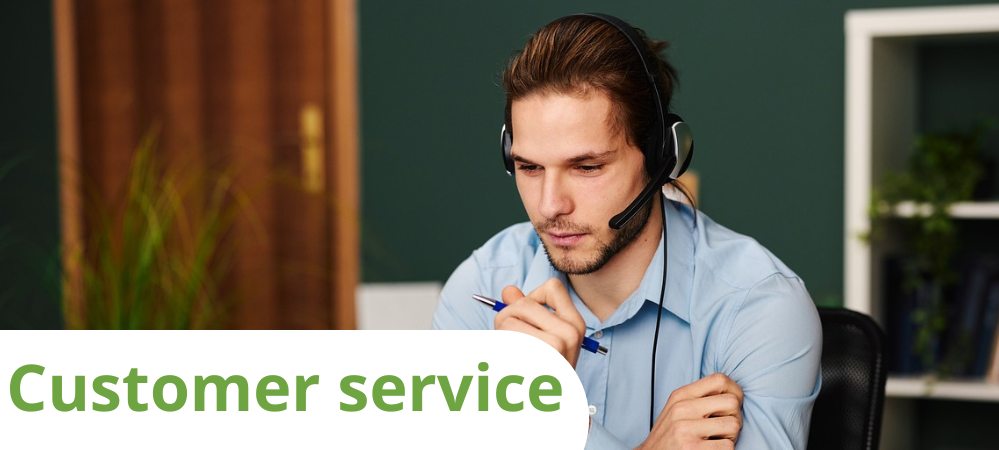 Hotline for product use and repairs
Management of warranty claims
Guaranteed response to your customers within 48 hours
Reporting on after-sales service requests for your internal statistics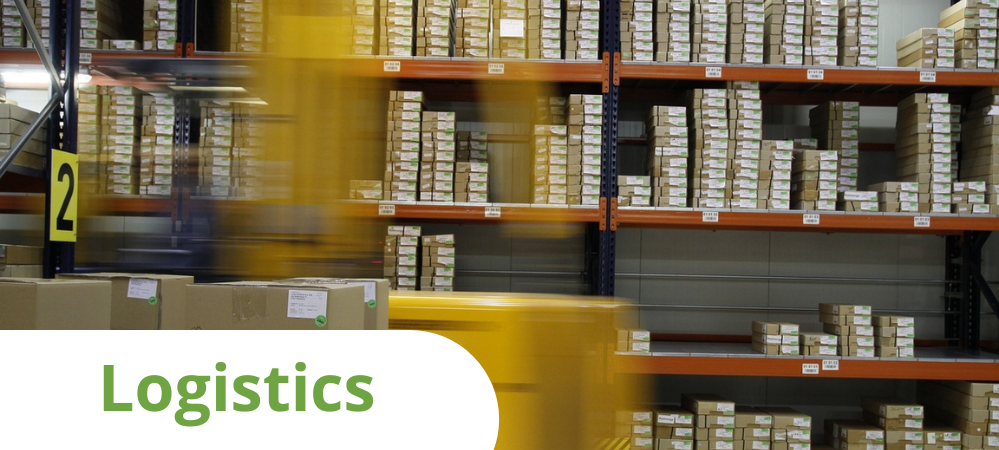 Spare parts stock management for the after-sales service
Sale of spare parts for out-of-warranty products
Sending parts to your dealers
Repatriation of defective parts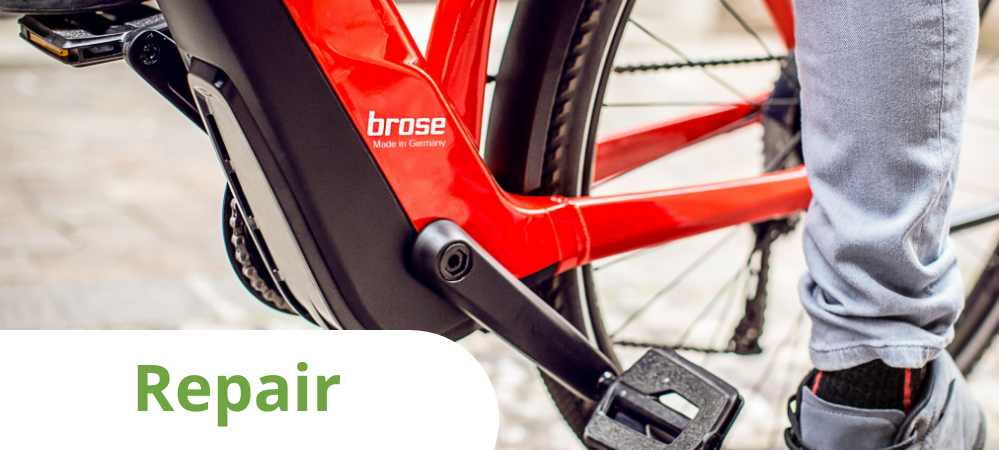 Diagnostic assistance for repairs
Managing the recycling of end-of-life products
Global brands have put their trust in us
for over 5 years
We already have 120 resellers from our services
We are pleased to announce that Doctibike has been our service partner for France since December 2022 and, among other things, also handles aftersales for Brose components in France. Inquiries as well as service handling are carried out in a timely and accurate manner by them. We are proud to have Doctibike as our service partner for France and look forward to future cooperation.
The partnership with Doctibike came about very naturally. Our two companies are very similar and share common values such as French know-how and the desire to contribute to the development of soft mobility.
Thanks to the whole Doctibike team! You were quick to listen and efficient. Big up to the technical team, who rearranged their schedule to meet our needs as best they could.
Don't wait any longer! Join them!